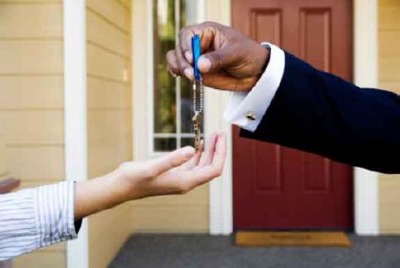 For most Americans buying a new home is the single most important purchase of their lives. However, it is also the one purchase that most people fail to seek professional, independent assistance. Most Americans simply find the home they are interested in, apply for financing, and wait to move in. Because of this many homeowners find themselves in unfair mortgages, over valued homes and victims of excessive fees.

At Kimbrough & Associates we realize the importance of this process and offer our clients the peace of mind of knowing that you're getting the best value for your money. As an independent consultant that works for you, we will assist you in the entire buying process. As Your Consultant we will assist and advise you in the following areas:

Homeowner education
Obtaining financing
Understanding contracts
Land selection
Contractor or Realtor selection
Home inspections
Closings
If you're about to make the most important purchase of your life, wouldn't you like to know that you have someone in your corner that has your best interest in mind? Give us a call at 863-679-3896 to make an appointment. The Consultation is FREE but not calling could cost you $1000's.